Ternyata main musik itu menyenangkan + nggak sulit

Setelah sekian lama nggak main musik secara manual pake jari sendiri secara langsung, karena terbit "game" Jam with the Band gw jadi mencoba untuk main musik lagi.
Ternyata main musik itu jadi sangat menyenangkan dan mudah. Enggak perlu latihan tangan+jari-jemari seperti dulu pas gw main Keyboard dan gitar. Apalagi gw itu rada "tone-deaf" jadinya main musik rada ribet wjwkwkwkkw.
Ini video gw tadi main lagu "classic" dari nusantara tercinta yang berjudul "Gundul Pacul".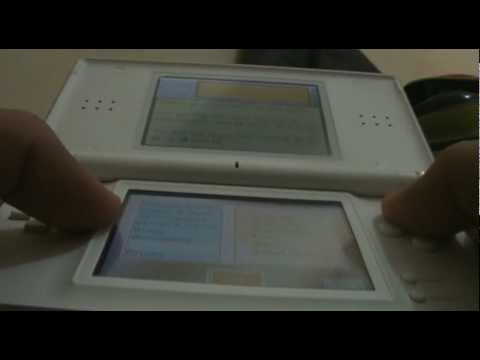 Pantas aja di jepang NDS laris banget. Bisa buat macem macem ternyata ew