Awas! Mobil ternyata bisa di Hack via Bluetooth
Kaget tadi abis ke Ars Technica dapet berita serem. Soalnya belakangan ini semakin banyak mobil mewah yang dilengkapi komputer untuk memberikan kenyamanan berkendara yang prima. Tapi ternyata kecanggihan komputer di mobil memiliki resiko yang nggak sepele. Para peneliti di University of Washington dan University of California-San Diego telah meneliti sangat banyak sistem komputer yang ada di mobil, dan ternyata sangat mudah dibobol. Hacker bisa memaksa mobil untuk mengagalkan fungsi rem, memaksa mobil terus menambah kecepatan. Mungkin seperti kasus software bug di Toyota Prius, tapi di kontrol oleh hacker.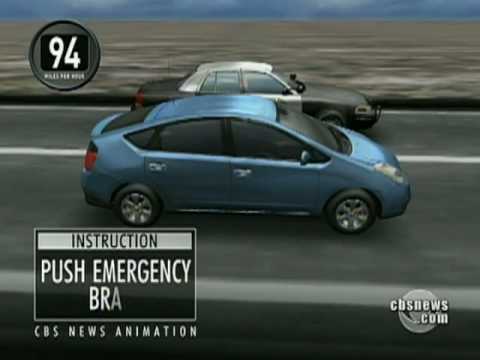 Serangan ini bisa dilakukan melalui On-Board Diagnostics (OBD-II) port yang biasanya ada di baeah dashboard. Dengan ini, hacker bisa mengakses jalur Controller Area Network (CAN) kemudian mengambil kontrol Electronic Control Units (ECU) yang ada di mobil.
Hal ini semakin diperparah dengan mobil canggih yang dilengkapi bluetooth. Hacker bisa menyerang mobil secara wireless. Memberi perintah kepada mesin untuk melakukan hal berbahaya seperti "Matikan REM ketika kecepatan 60KM/jam" dan kemudian menghapus semua jejak akses. Lebih parah lagi bila hacker sempat memasang 3G modem ke port OBD mobil. Hacker bisa dengan nyaman mengendalikan mobil dari rumah mereka, dari handphone, dari manapun mereka mau.